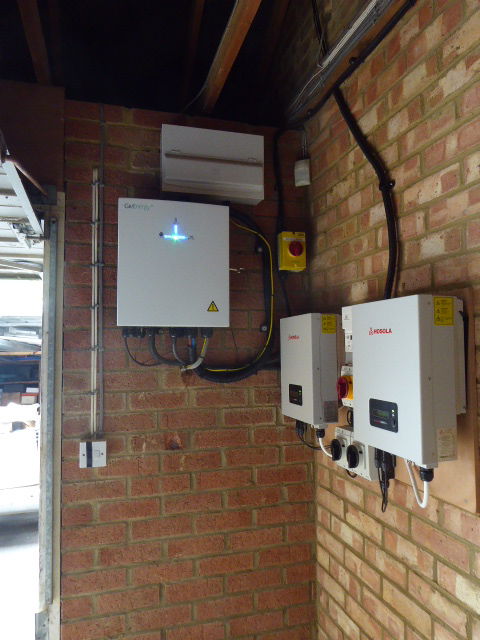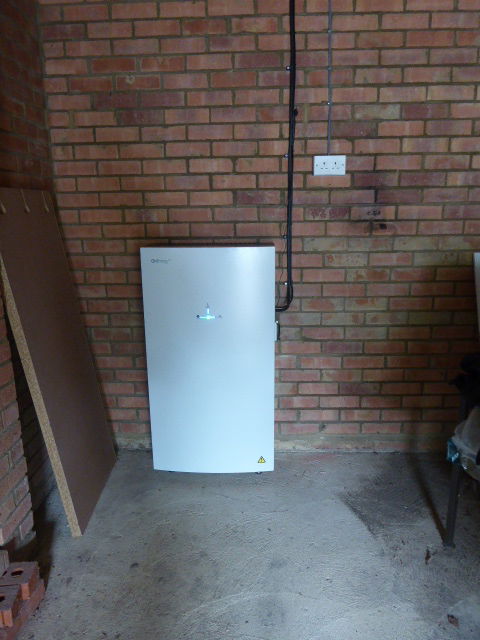 Solar Partner has installed another NEW GivEnergy All In One (AIO) 13.5 kWh battery and Gateway for a Customer in Milton Keynes. About GivEnergy -
Primarily working as an on grid system, the All in One (AIO) can deliver 7.2kW of peak power into the home on top of any solar generation.
Complete with a substantial 13.5kWh useable battery pack that stores excess generation. Featuring a modular design with 4 removable battery packs, allowing for ease of handling and installation.
When used with the Gateway, in the event of a grid failure, the system will continue to provide power into the home. This allows operation off-grid until grid supply is restored.
Charge the battery off-peak when it's cleaner, greener and less costly then discharge the battery during peak times for maximum saving.
Need a larger capacity? Modular design allows for multiple units to be installed in parallel.
Call Solar Partner for more information and a price today - 07919 686 076